MOVIE OF THE YEAR: CALL ME BY YOUR NAME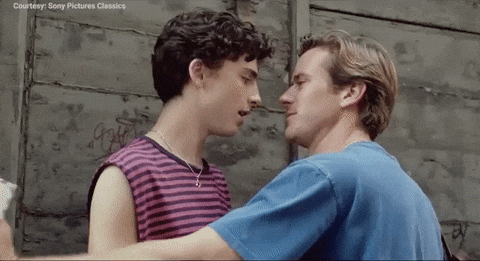 This is my ABSOLUTE favorite film of this year. That is a huge statement for me, but I mean it with every fiber of my being. Luca's work of pure art set my body aflame--igniting a sense of insurmountable passion, love, and longing. He transports us, back in time, to the 80s in northern Italy. The world he creates is one without technological distractions, over-processing, or industrial woes. Life is no less complicated, but the way of life certainly is--there's only music, nature's fruit, and literature.
Call me by Your Name is a book that I haven't read. That being said, the film is so focused on strong literary and poetical elements that knit the whole story together so comfortably; incredibly intellectual arguments, abundant art analyses, deeply developed characters, and lots and lots of peaches.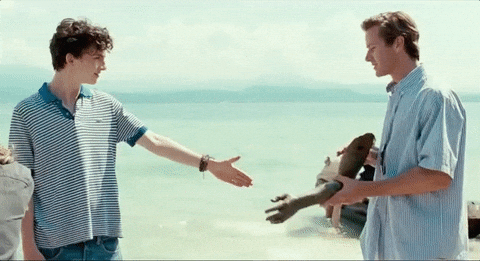 Timothée Chalamet accesses a level of vulnerability that I have never seen on screen before. Elio is just a boy who falls in love and is terrified that it's unrequited, unaccepted, and unenduring. He faces further conundrum when he confronts his feelings and the man he feels them for; facing a swift, initially rejection, but not really. Once their mutual desire is acknowledged, the two face the hurdle of covertly exploring it during a time when homosexuality is not in the least bit as accepted as it is today.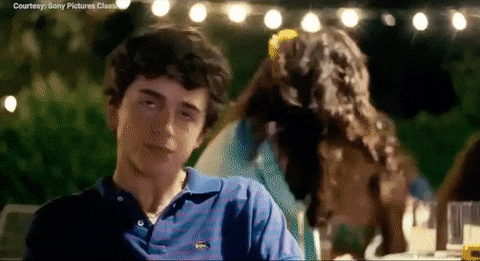 Masculinity is, by no accounts, belittled by the homosexual nature of Elio and Oliver's relationship. Neither character is reduced to a flambuoyant steriotype. Instead, the two have a refreshing power dynamic, not subscribing to age or experience; they are simply equal lovers of complimentary intellect and personality.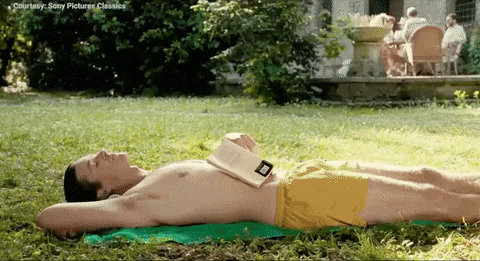 My heart throbs to the anthology of their love; I want nothing more than to bury myself in the deepest part of the earth out of aggravation. If two people so perfect for each other can't be together then NO ONE CAN. Do yourself a favor and see this film. It felt like drinking a perfectly chilled glass of water on the hottest summer day, like biting into a peach so fresh that its juice infuriatingly drips down my chin (or stomach), like sucking down the crispest air in the world after holding my breath for years. My words literally cannot even remotely encapsulate the beauty and profundity displayed in this film, so I'm sorry for even trying.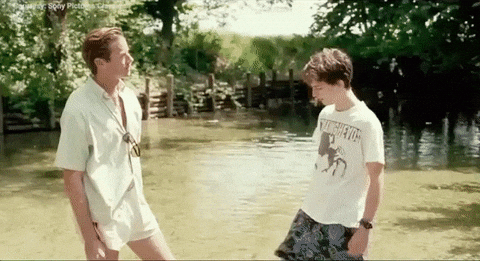 I know this film wont win Best Picture at the Academy Awards, but there is not a single other contender as intimate as CMBYN. I know Luca Guadagnino wont win Best Director, but no one has ever used long shots to convey such a tantalizing aggrivation between two uncommunicative lovers. I know that Gary Oldman is favored to win Best Actor, but I have never seen anyone dare to go as far as Timothée Chalamet did with Elio and, even though he's a newcomer, he deserves real commendation.
Go the extra mile and find the obscured independent movie theaters near you. See this film. You will not regret it.